Home
Dhruva Consulting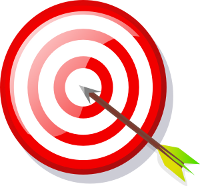 Dhruva Consulting is based in Bangalore, a renowned place for IT Solutions and Services in India.
We offer our services in the field of customized development of business solutions, deployment and training. Our professionals help you in getting right solutions for your business. Other services we offer are Business Applications Maintenance and making any enhancements to the existing applications.
Our clientele includes very renowned business units in their respective industry verticals. Our clients are satisfied with the services we are extending to them.
Since we have experience of working on multiple domain verticals and platforms, we assure you that we provide you a very good solution.
Porting of existing business applications to new platform, maintenance of business applications, enhancements to the applications that are being used and data processing are some of our main activities.